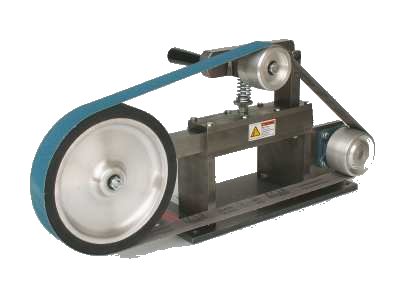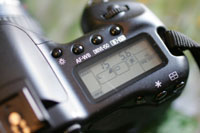 The equipment I use has and will continue to evolve. I started out with a Canadian Tire special 4 X 36 belt sander. Now its functions have been taken up by a KMG 2 X 72 grinder, a KMG 2 X 48 horizontal grinder, a 12" disk grinder and a 6" disk grinder. I am in the process of learning to use a bench top mill and a Taig lathe.

I do my own heat treating with a home built kiln and test every blade with a portable Rockwell tester. A couple of drill presses and couple of buffers and a vast array of visegrips, vises and hand tools, are the current list. I hope, in the future, to get a surface grinder and there will no doubt be other tools added to my wish list as time goes by.

In some ways the acquisition of tools is part of the fun of it. Certainly learning how to use each tool as it is added to the collection is an ongoing challenge and as someone who had no tool experience prior to starting on this road, the challenge is greater than it is for most.